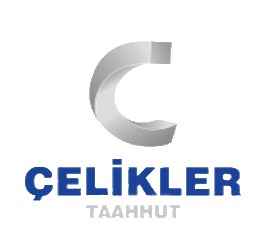 Ihsan Gulec, Measurement & Control Engineer, Celikler Holding, Turkey
"Bevywise MQTT Broker is a very reliable, powerful, and a very affordable solution. The support understood our technical issues and solved them efficiently. We are happy for our decision to choose Bevywise for our Industry4.0 Implementation."
Ian Rowatt, TIMETALE Pty Ltd.
"Bevywise is a trusted international partner for Timetale's CareForMe subscription service. The capability of the Bevywise MQTT Broker to scale up confidently and flexibly to manage 100,000 concurrent subscribers in Australia and at least 1 million subscribers in USA will generate a future story of potentially huge income and profits for investors and business partners."

Shan Lin Chin, eFon Technology, Taiwan.
"The team at Bevywise Networks is IoT domain and technology experts. Their expertise helped us converge on our implementation much easier and faster. We would be happy to recommend Bevywise for any IoT Implementation."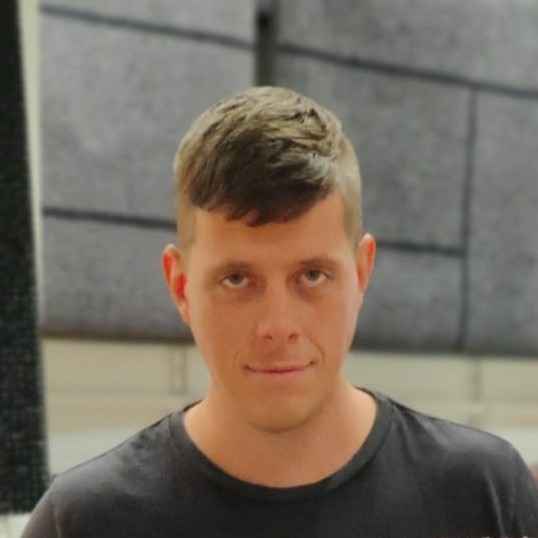 Rico De Feijter, Kraker Trailers B.V, Netherland
"In the beginning we had some trouble setting up MQTT Route with MySQL, but the terrific team of Bevywise stood by us and helped us solve the issue in a fast and good manner. We can really recommend Bevywise as an MQTT partner to the other."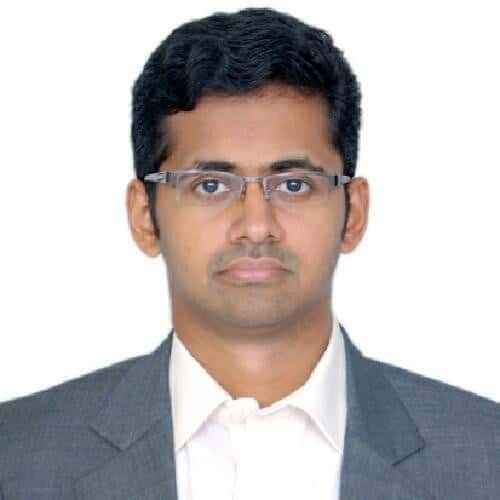 Ashwin K.P, Promethean Energy, India
"We have been using MQTTRoute for our IIoT applications at Promethean Energy. From the stress tests we have put the software through, it scales up seamlessly, which is critical for any such applications."