E. Zamora, Versatron Smart Networks
"The continued support and collaborative interaction of their team is what sets Bevywise apart from the rest of the providers screened before."
Ian Rowatt, Timetale Pty Ltd
"Bevywise MQTT Broker scales up confidently and flexibly to manage 100,000 concurrent subscribers in Australia and at least 1 million subscribers in USA"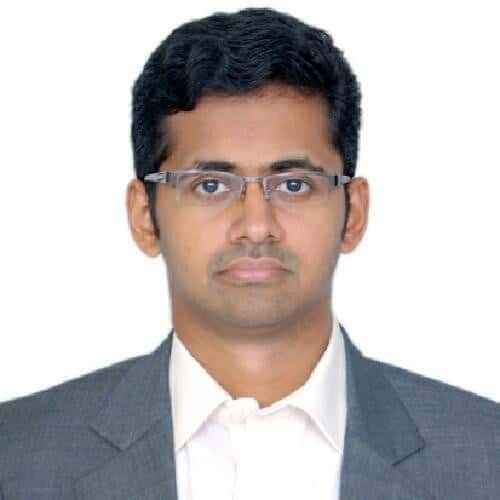 Ashwin K.P, Promethean Energy
"We have been using MQTTRoute for our IIoT applications at Promethean Energy. From the stress tests we have put the software through, it scales up seamlessly, which is critical for any such applications."

Shan Lin Chin, eFon Technology, Taiwan
"The team at Bevywise Networks is IoT domain and technology experts. Their expertise helped us converge on our implementation much easier and faster. We would be happy to recommend Bevywise for any IoT Implementation."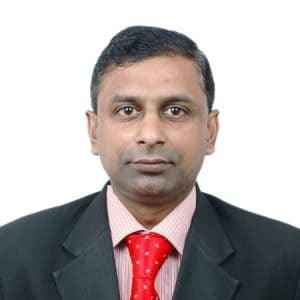 Hillson Raj, Plant Head & DGM Operations, Indo-MIM
"The team at Bevywise has the expertise to understand the requirements from the production, quality, process and the user perspective and deliver the Industry 4.0 application in the most effective way at an affordable cost."